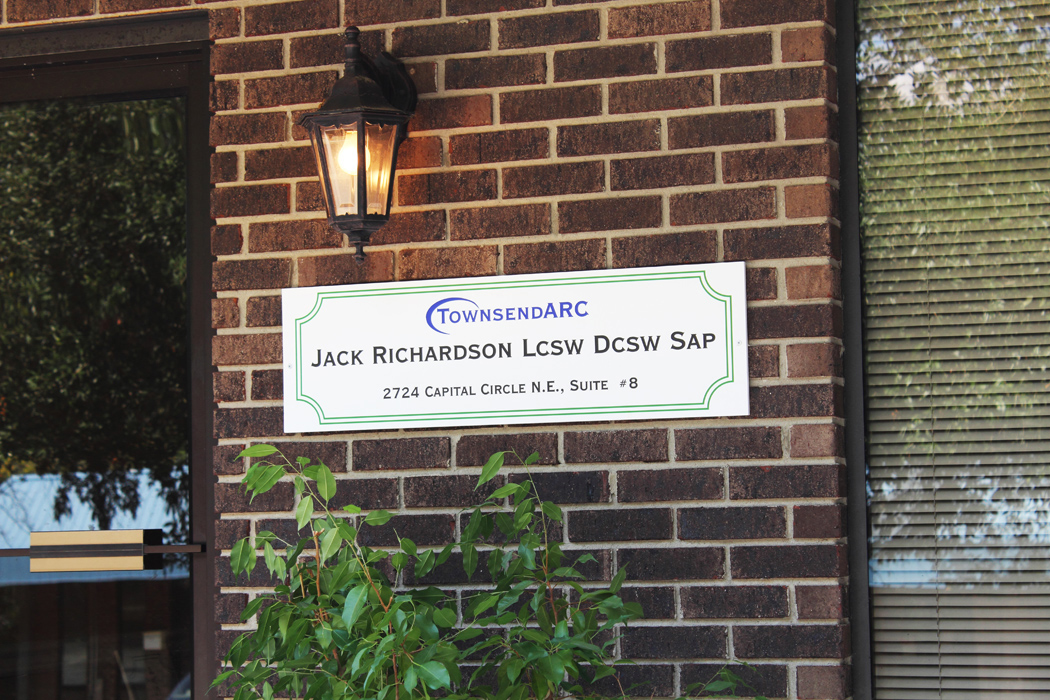 Services:
TownsendARC specializes in substance abuse treatment and providing Group Relapse Prevention. Relapse Prevention that takes place in the evening so as to be accessible to the majority of people. We also provide medically assisted treatment to motivated clients.

TownsendARC provides individual counseling for substance abuse, co-dependency, and variety of mental health issues.
Individual Substance Abuse Counseling
SAP evaluations under Federal DOT
Intervention Counseling
Drug Testing
Court Evaluations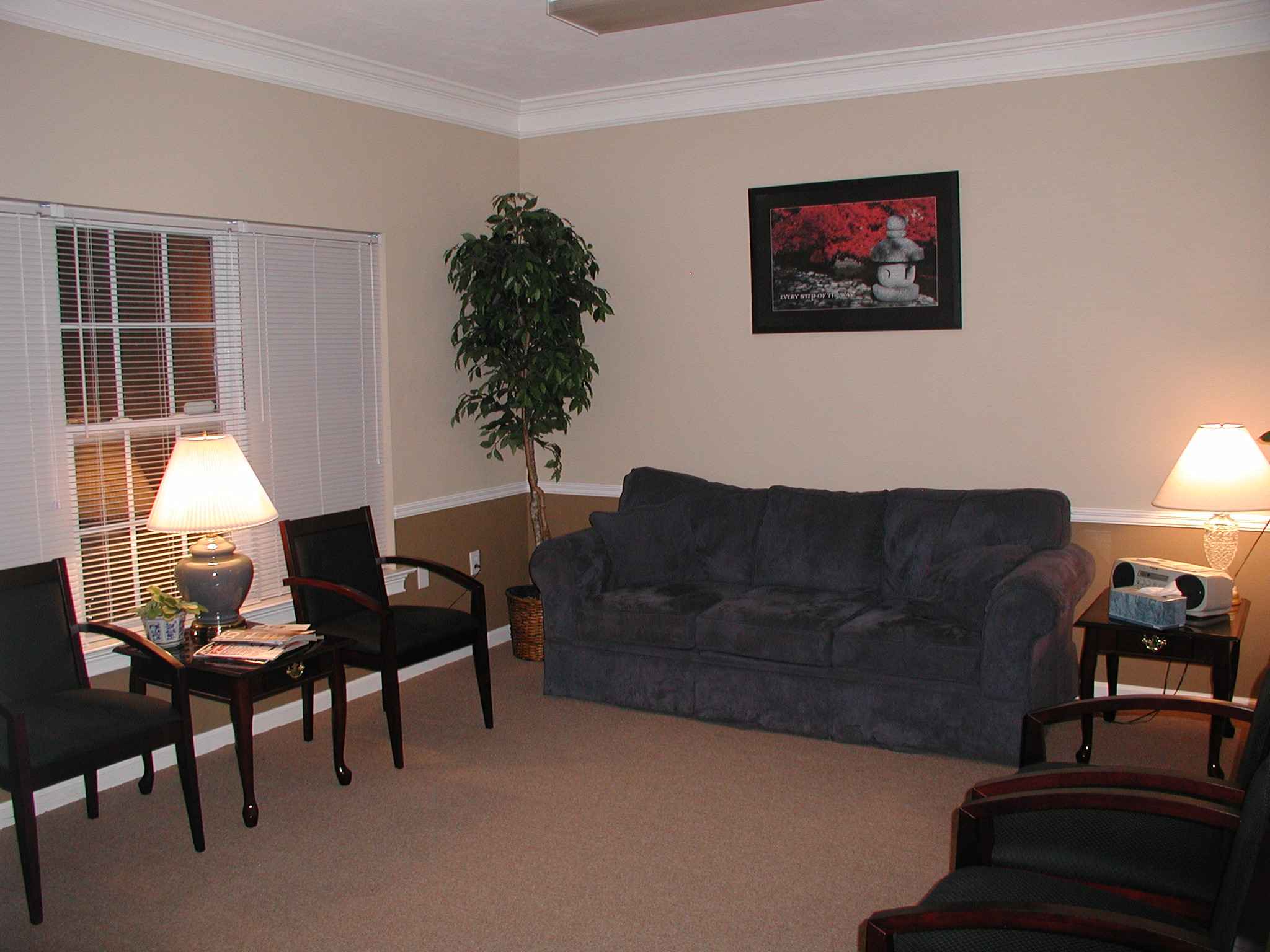 Sooner rather than later, Your Medical Records will be available on line and it's happening now for many  people.

We can help keep your Substance Abuse & Mental Health records -Private. 

With all of the new changes in Health Care and the national move to Electronic Health Records (EHR), soon if not already, your medical records and those of your family will be available for online access.  This is meant to improve continuity of care from Doctor to Doctor.  With people being seen by more and more specialists it's important that doctors have easy access to medical records.  Most family doctors don't even see patients in the hospital that's why we now have Hospitalists. The doctor that sends you to the hospital is likely not going to be the one that treats you in the hospital.  It's more and more important today that Electronic Records be easily accessible.  

But, do you really want your records available online-FOREVER.